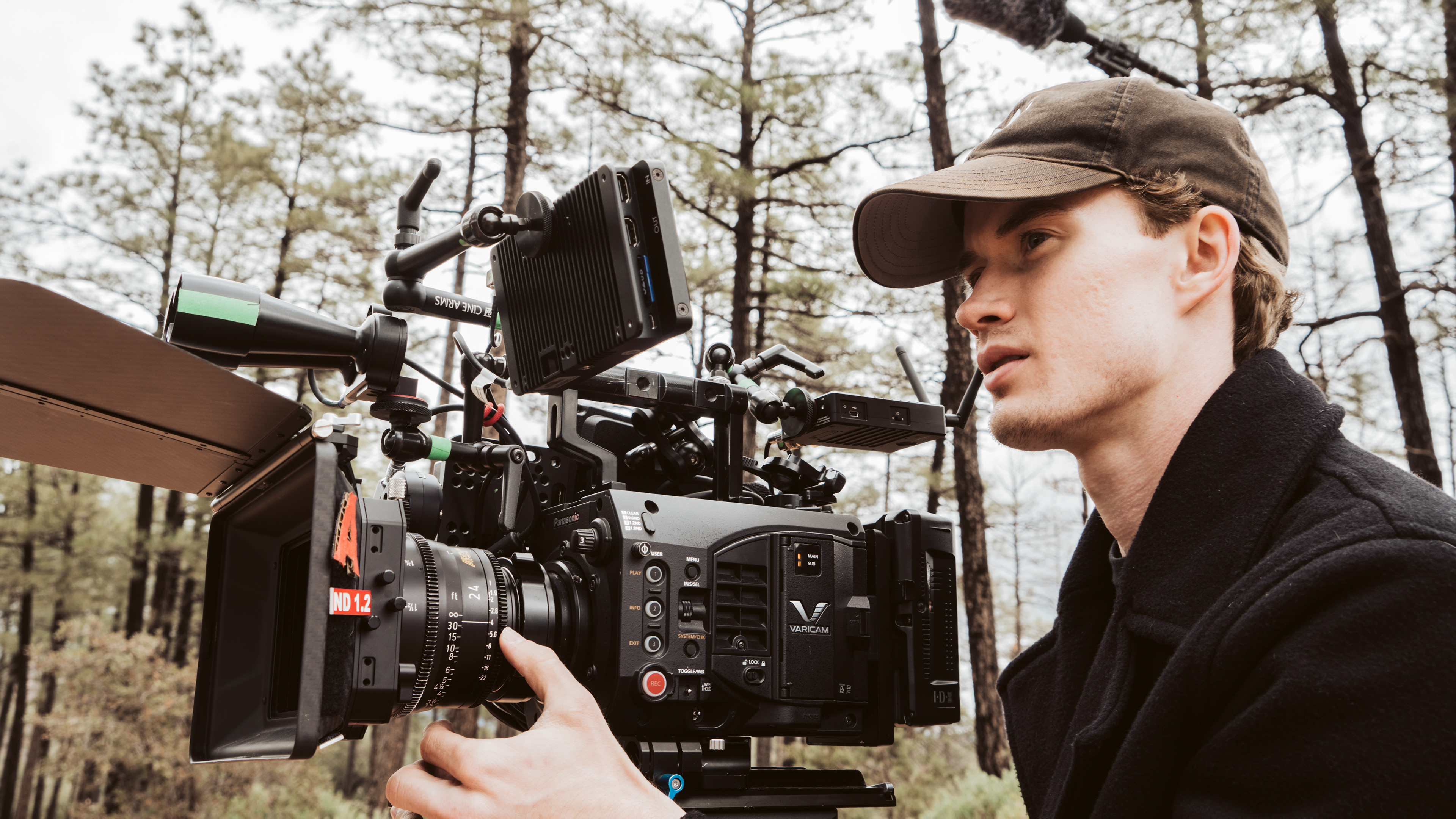 Tanner Charnstrom is an experienced DP currently living in Phoenix, Arizona. His combination of a story-led approach and his use of practical lighting create stunningly beautiful images.
His main credits are SONS (2019), BROKEN SUMMER (2019), TO HEAL A FROZEN HEART (2019), and THE BOYS (2016).
He is also a well trained camera assistant. Versed in many different camera systems including RED, SONY, and Blackmagic to name a few. 
Contact for 4k camera package details