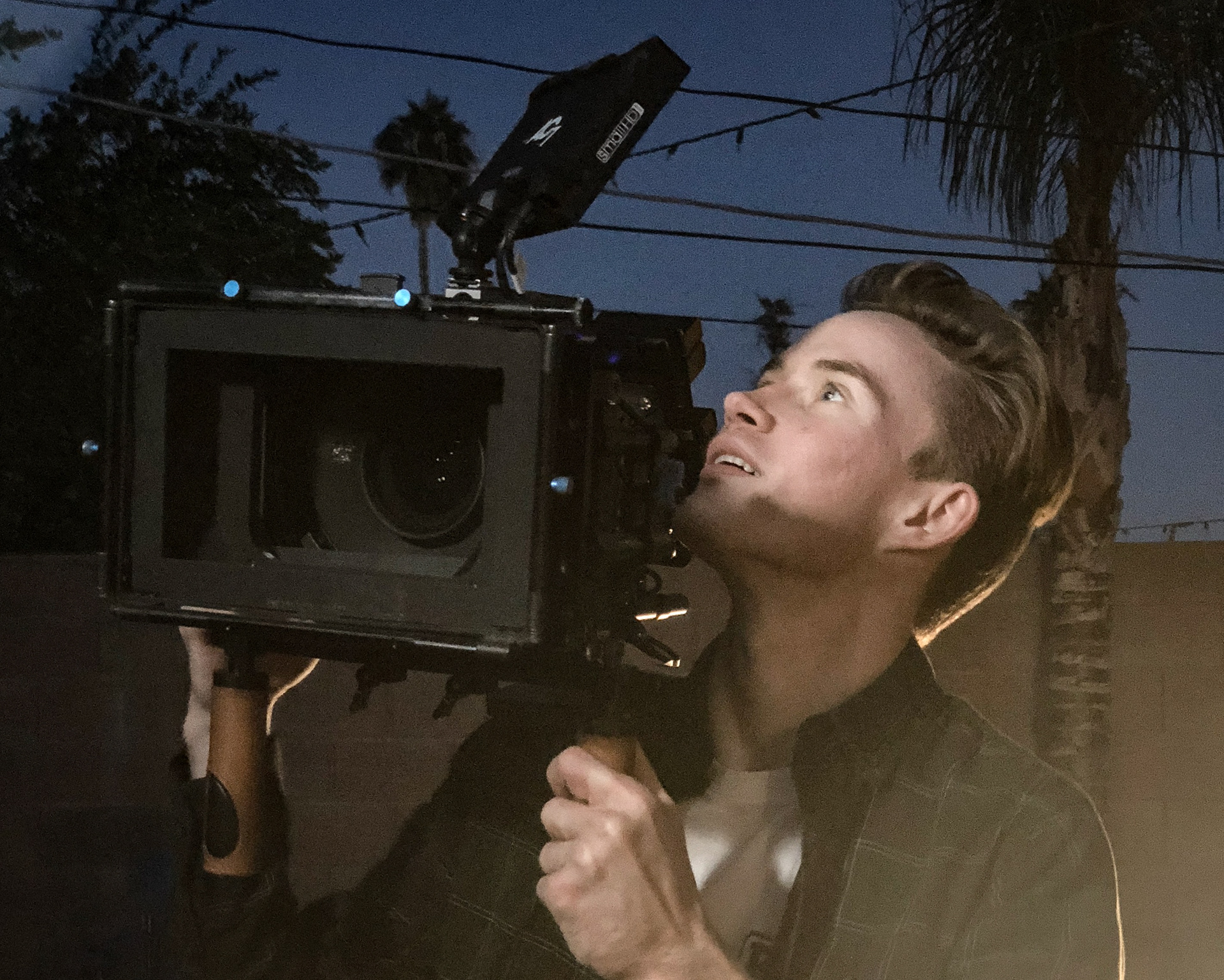 Tanner Charnstrom is an experienced DP currently attending Arizona State University for Film. His combination of a story-led approach and his use of practical lighting create stunningly beautiful images.
His main credits are THE BOYS (2016), CLOSER (2017), BABY'S BREATH (2017), and DESYNTHESIZED (2017)
His film THE BOYS, which he was Director and DP for, was official selection into multiple film festivals including The Arizona Student Film Festival, Star Dance Youth Film Festival, All-Amercian High School Film Festival, and The Super Film Festival.
Contact for 4k camera package details